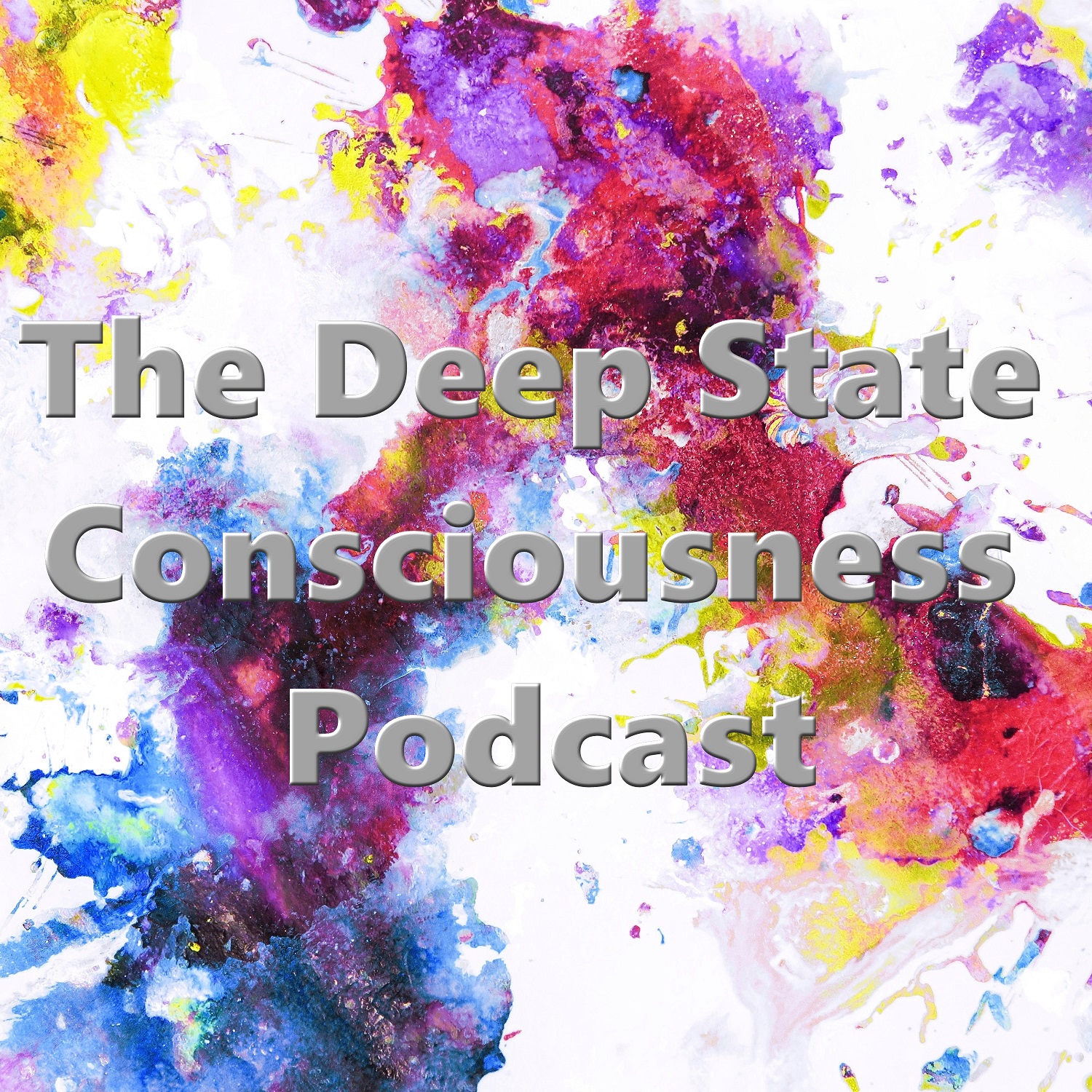 Hello and welcome to the DSC Podcast. Step inside and join our conversations as we seek the depth in all things. Be it mysticism, therapy, mythology or world events – we will seek not to find answers but rather to come up with ever better questions. Hosted by Richard Cox.
Episodes
Sunday Sep 03, 2023
Sunday Sep 03, 2023
The consequences of lockdowns were as brutal as they were predictable. The United Nations warned of 'multiple famines of biblical proportions', that would kill 'hundreds of thousands of children', whilst Oxfam cautioned that 'the economic crisis is potentially going to be even more severe than the health crisis', moving half a billion people into poverty. 
How could this be justified? Only through the claim that lockdowns would save more lives than they cost. Absent evidence, this is simply a gamble, so was it a gamble that paid off?
Read the full report at: 
https://www.deepstateconsciousness.com/measuring-the-mandates