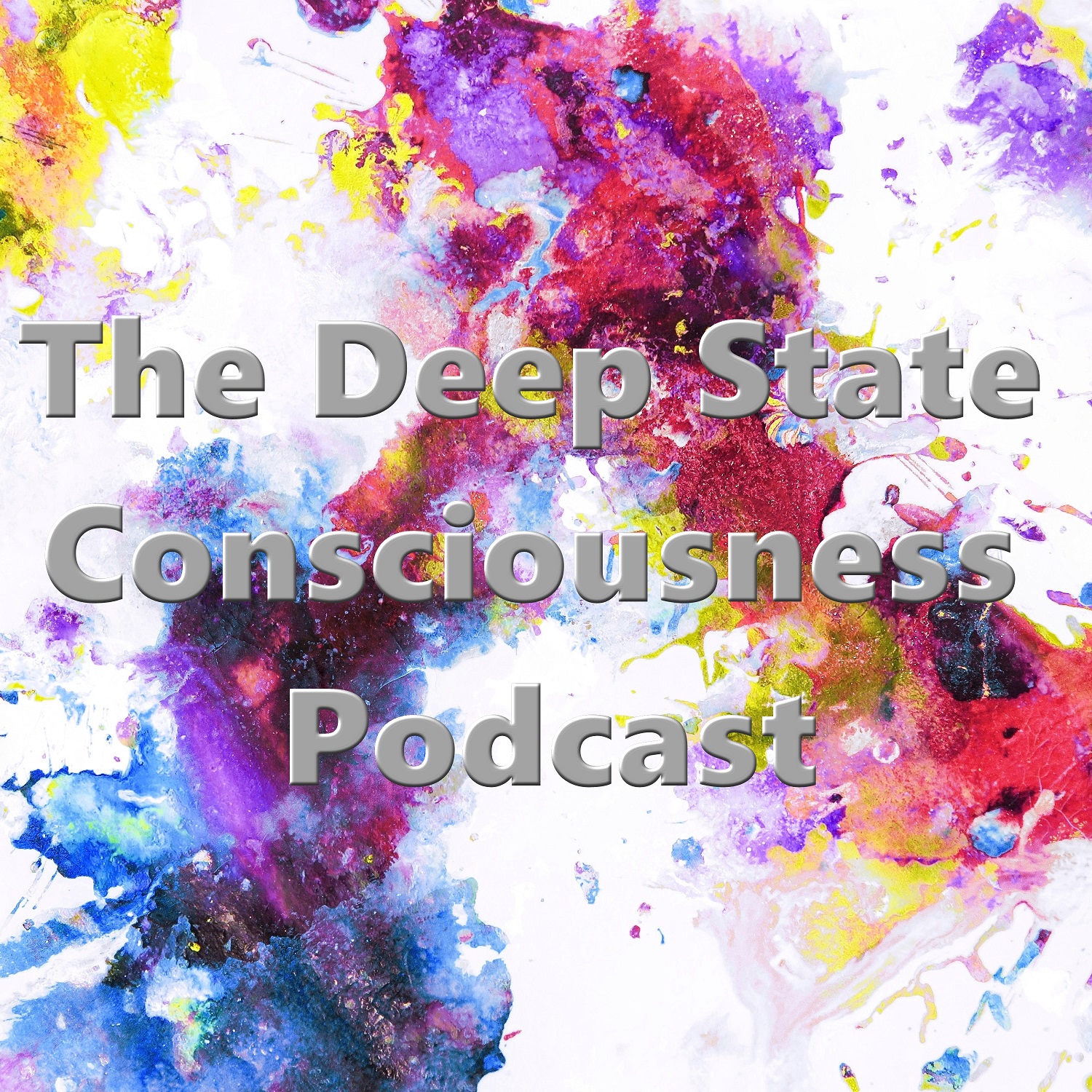 Hello and welcome to the DSC Podcast. Step inside and join our conversations as we seek the depth in all things. Be it mysticism, therapy, mythology or world events – we will seek not to find answers but rather to come up with ever better questions. Hosted by Richard Cox.
Episodes
Wednesday Sep 27, 2023
Wednesday Sep 27, 2023
It's a high bar, but the vaccination program was possibly the most contentious aspect of the whole COVID-19 era. Lockdowns inevitably end, masks can be taken off, but being compelled to have something injected into one's body—for many people this was an affront too far.
For others, the refusal of a seeming minority to embrace science and undergo a demonstrably safe, effective and minor medical procedure, spoke to a selfish ignorance in that portion of the population. 
A tension was established, from which a certain divisive nastiness was birthed.
Read the full report at:
https://www.deepstateconsciousness.com/measuring-the-mandates