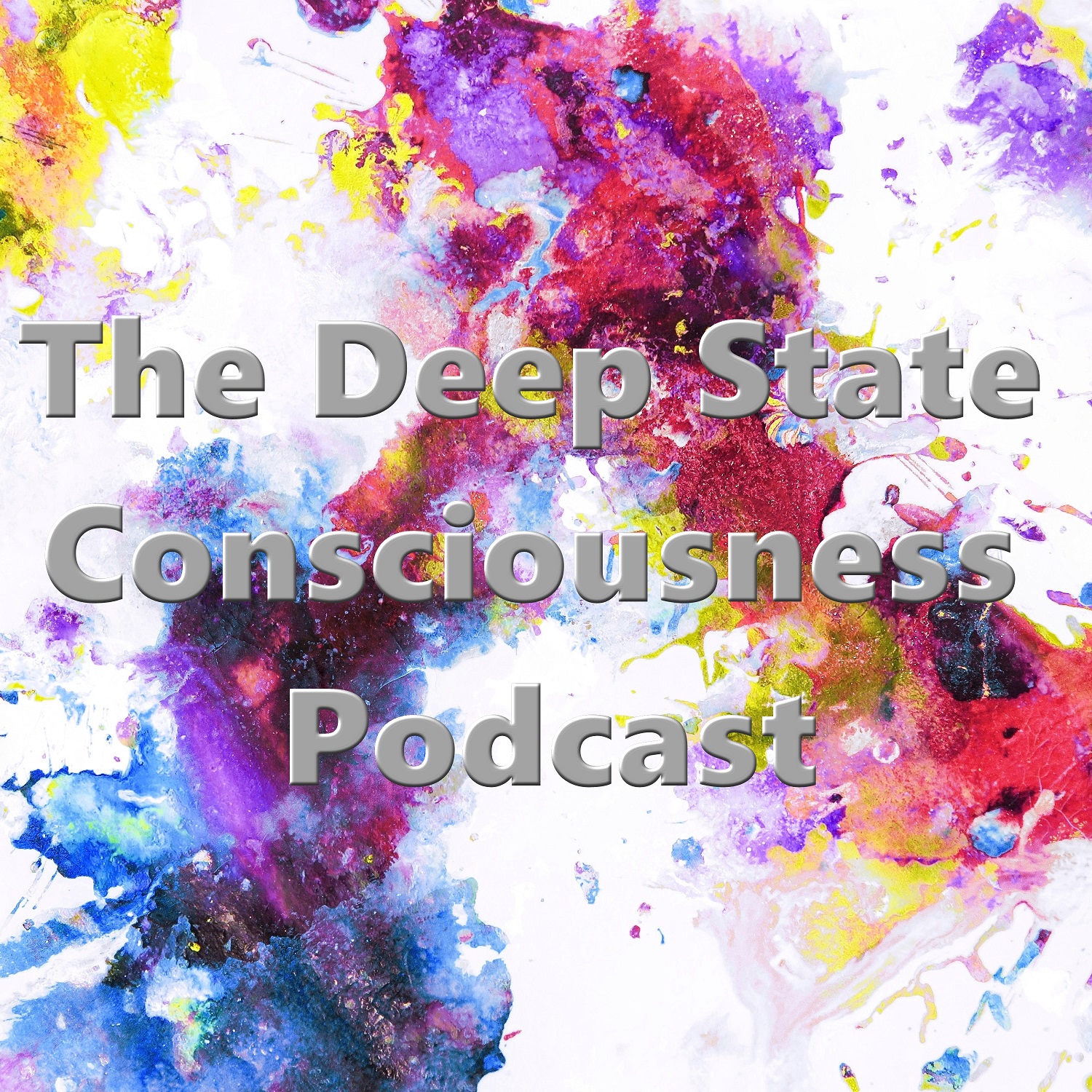 Hello and welcome to the DSC Podcast. Step inside and join our conversations as we seek the depth in all things. Be it mysticism, therapy, mythology or world events – we will seek not to find answers but rather to come up with ever better questions. Hosted by Richard Cox.
Episodes
Thursday Sep 21, 2023
Thursday Sep 21, 2023
Professor Richard Spence is the author of Wall Street and the Russian Revolution. I invited him on to help me sift through the realities and fantasies of the different claims made for US backing of the Bolsheviks - as well as their involvement in the wider Revolution. Professor Spence also discusses the ambiguities of history, and what conspiracy theorists tend to get right and wrong.
See Professor Spence's book, Wall Street and the Russian Revolution, here: https://tinyurl.com/2a8evk69