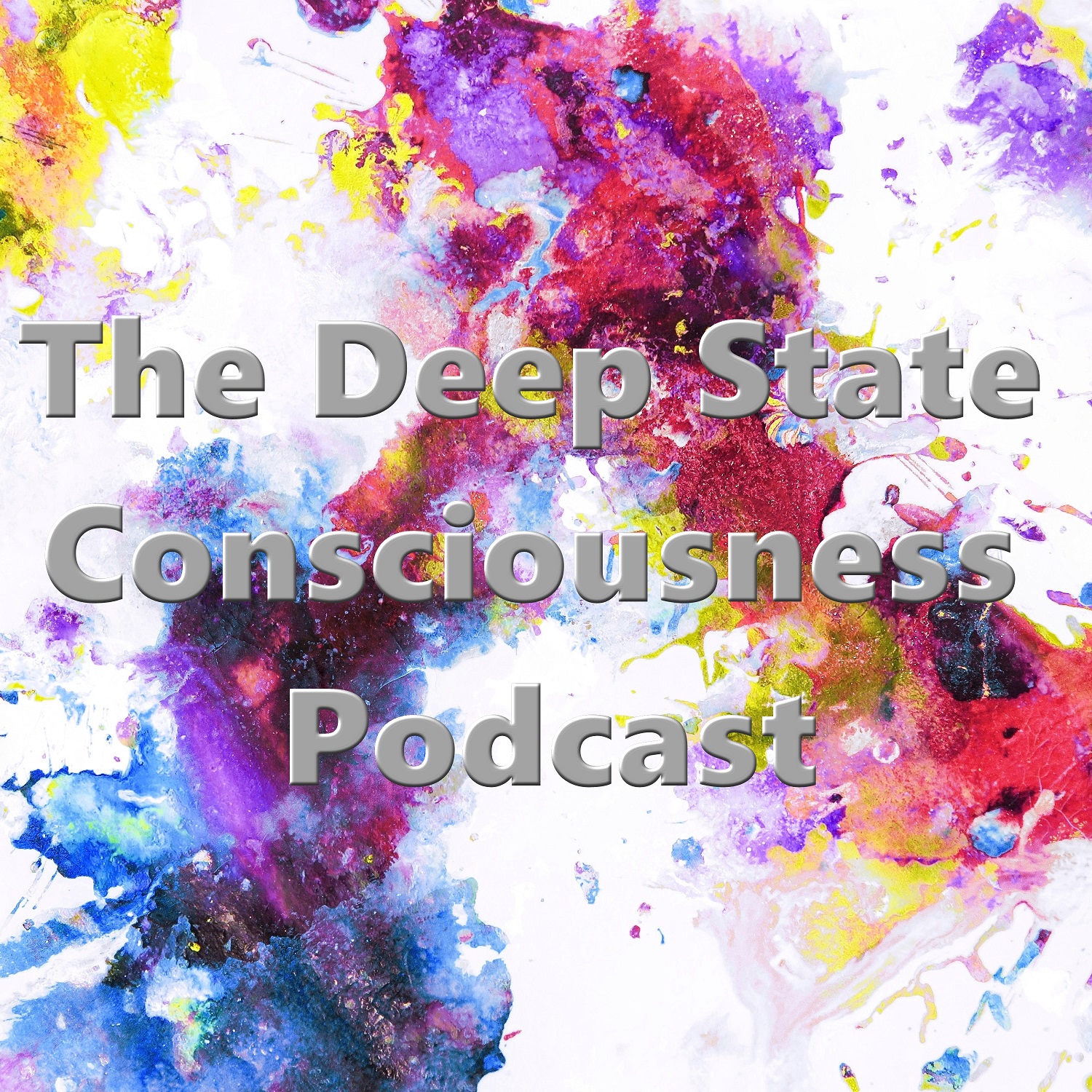 Hello and welcome to the DSC Podcast. Step inside and join our conversations as we seek the depth in all things. Be it mysticism, therapy, mythology or world events – we will seek not to find answers but rather to come up with ever better questions. Hosted by Richard Cox.
Episodes
Monday Aug 14, 2023
Monday Aug 14, 2023
As a CIA Intelligence Officer, Dr. Michael Scheuer ran the Agency's Osama Bin Laden Tracking Unit, known as Alec Station, from 1996 to 99.
In the years after the September 11th attacks, Dr. Scheuer became famous for many of his views on US Foreign policy and criticised the Clinton and Bush regimes for failing to assassinate Bin laden when they had the chance. 
This interview was shocking to both myself and my co-host Adam Fitzgerald, as Dr. Scheuer entertains the possibility that the 9/11 were assisted from inside the US Government, and 'inside job', but rejects the common position that the CIA's Alec Station played a pivotal role in this, by withholding information on the hijackers from the FBI. Neither of us currently know what to make of this.
Dr. Scheuer's writing and podcast can be found at: https://www.non-intervention2.com/about/