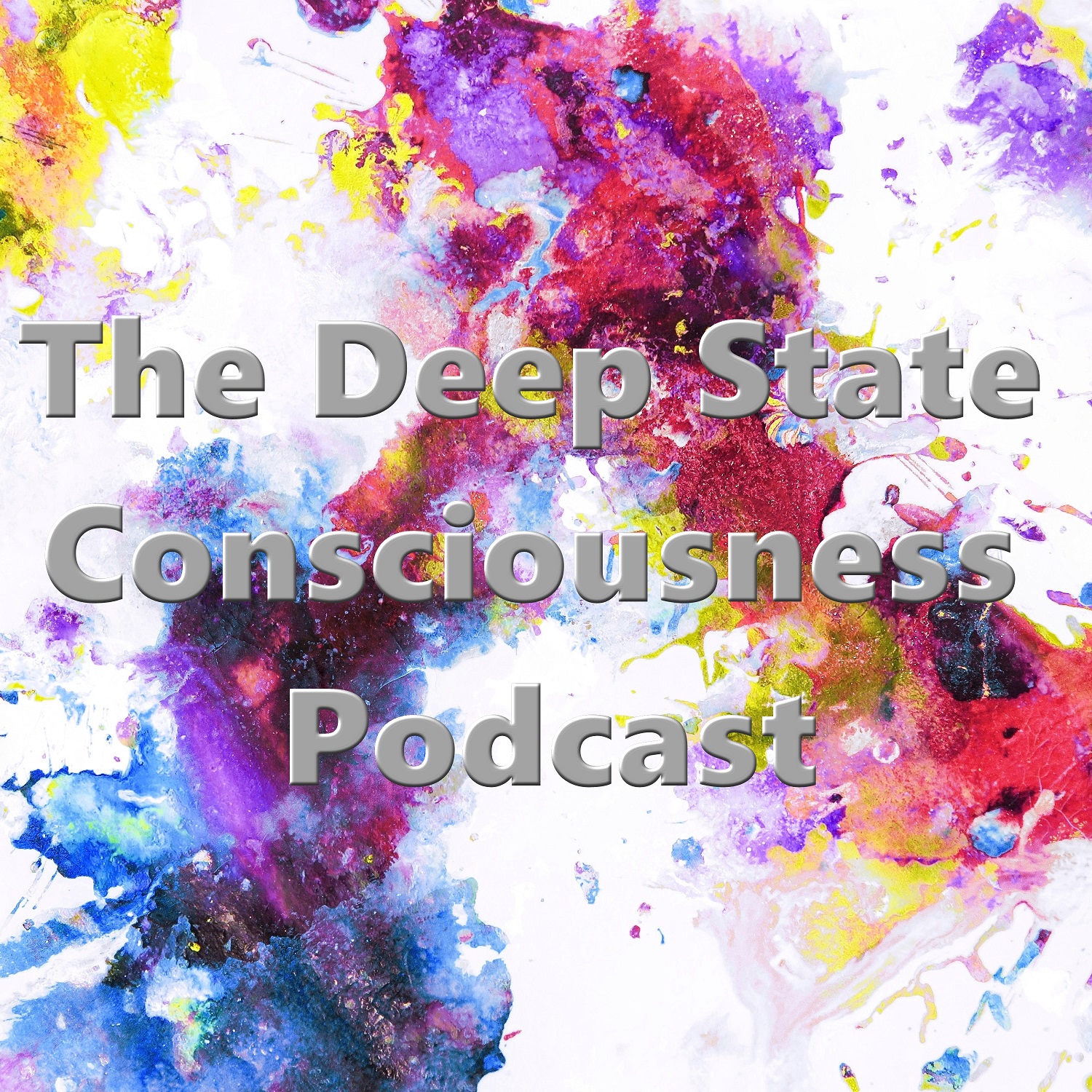 Hello and welcome to the DSC Podcast. Step inside and join our conversations as we seek the depth in all things. Be it mysticism, therapy, mythology or world events – we will seek not to find answers but rather to come up with ever better questions. Hosted by Richard Cox.
Episodes
Sunday Aug 27, 2023
Sunday Aug 27, 2023
Today's guest, Gem, runs the YouTube channel, Humans of Earth, where he engages with Flat Earth arguments and Apollo Moon landing cynics. On the latter topic, he has produced two substantial documentaries: one presenting the positive evidence for the landings, and another aiming to debunk Bart Sibrel's A Funny Thing Happened on the Way to the Moon. This is what I principally drew upon to form my critical questions when I recently interviewed Mr. Sibrel.
Gem agreed to come on and tell me what he thought of that interview, as well as balance this series out by presenting a positive case why we definitely went to the Moon.
You can find his documentaries, along with all his other work, here:
https://www.youtube.com/@Gempanda2012/videos