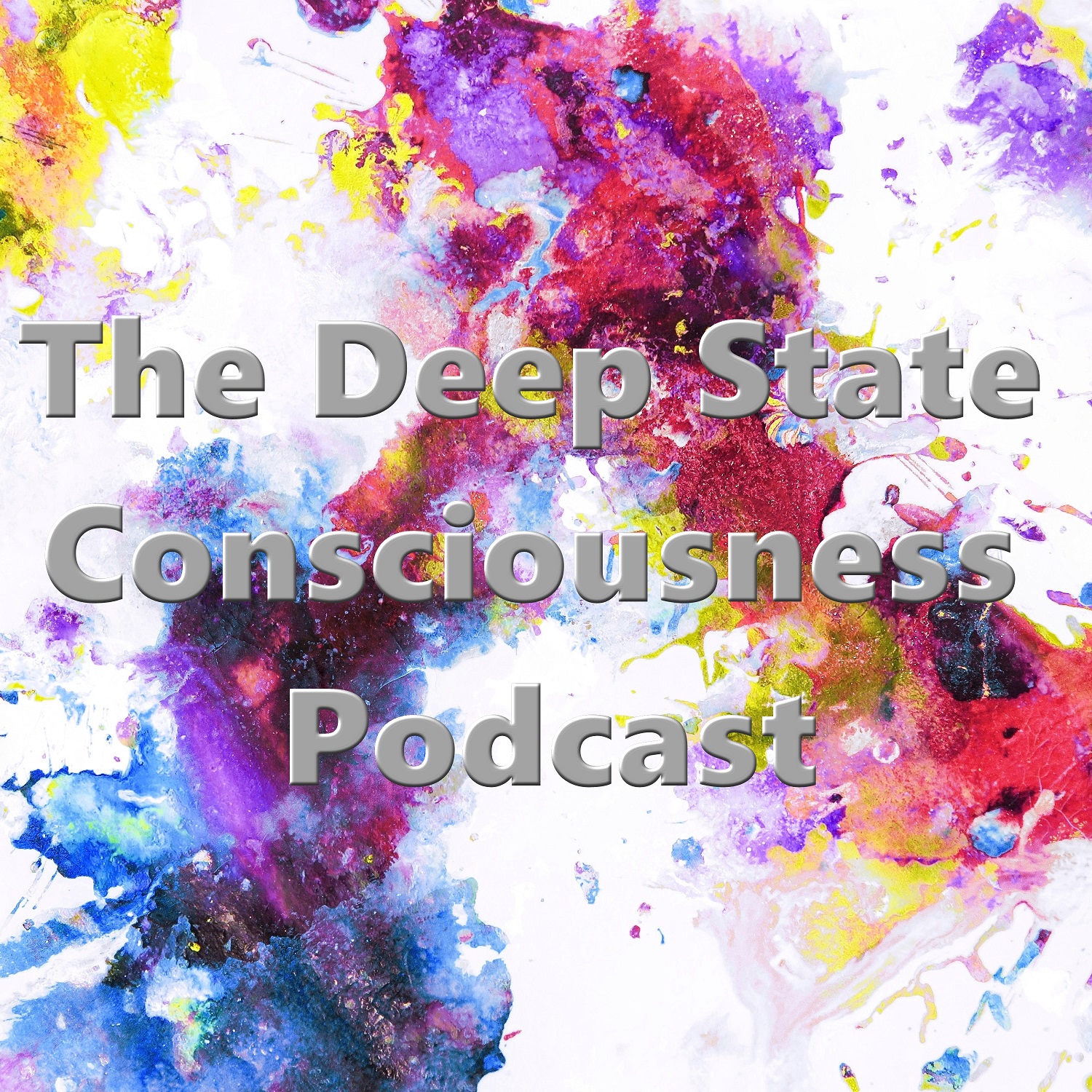 Hello and welcome to the DSC Podcast. Step inside and join our conversations as we seek the depth in all things. Be it mysticism, therapy, mythology or world events – we will seek not to find answers but rather to come up with ever better questions. Hosted by Richard Cox.
Episodes
Thursday Sep 14, 2023
Thursday Sep 14, 2023
In addition to the anti-communist crusade, the Russian Revolution also gave rise to anti-communist conspiracy theories. At their most extreme, these posited that dark elements within the US Government secretly supported the rise of communism and even facilitated the Bolsheviks coming to power. In attempting to understand the nature of the Empire, what are we to make of such claims?
https://www.buymeacoffee.com/DSConsciousness
https://www.deepstateconsciousness.com/podcast
Notes:
Conspiracy Theories: The Bolshevik Revolution, podcast by Tom Secker:
https://www.spyculture.com/clandestime-episode-004-conspiracy-theories-the-bolshevik-revolution/
Killing Hope, by William Blum:
https://williamblum.org/books/killing-hope
Wall Street and the Bolshevik Revolution, by Anthony Sutton:
https://archive.org/details/WallStreetTheBolshevikRevolution
Interview with Anthony Sutton:
https://www.youtube.com/watch?v=fVfbbebIBCA
Russia and the Soviet Union, by Ralph Raico:
Splendid Isolation?: Britain, the Balance of Power and the Origins of the First World War, by John Charmley:
Wall Street and the Russian Revolution, by Richard Spence:
Prolonging the Agony: How the Anglo-American Establishment Deliberately Extended WWI by Three-And-A-Half Years, by Jim MacGregor and Gerry Docherty: 
For a summary of Jüri Lina's work see, Do Americans Face a Red Terror?, by James Perloff:
https://jamesperloff.com/tag/russian-revolution/
A People's History of the Russian Revolution, by Neil Faulkner:
Article on General Maurice Janin
https://pandorinaskrinka.sk/general-maurice-janin-saved-the-legionnaires-in-siberia-but-died-in-oblivion-part-one/
Trotsky in New York, 1917: A Radical on the Eve of Revolution, by Kenneth D. Ackerman
Lord Milner's Visit to Petrograd (UK Gov. Hansard)
https://api.parliament.uk/historic-hansard/commons/1917/apr/03/lord-milners-visit-to-petrograd
America's Secret War against Bolshevism: U.S. Intervention in the Russian Civil War, 1917-1920, by David S. Foglesong:
Albert Rhys Williams:
https://www.marxists.org/archive/williams/index.htm
Bolshevik Propaganda: Hearings Before a Subcommittee of the Committee on the Judiciary, United States Senate:
https://books.google.im/books/about/Bolshevik_Propaganda.html?id=DW9WqP4sHKsC&redir_esc=y