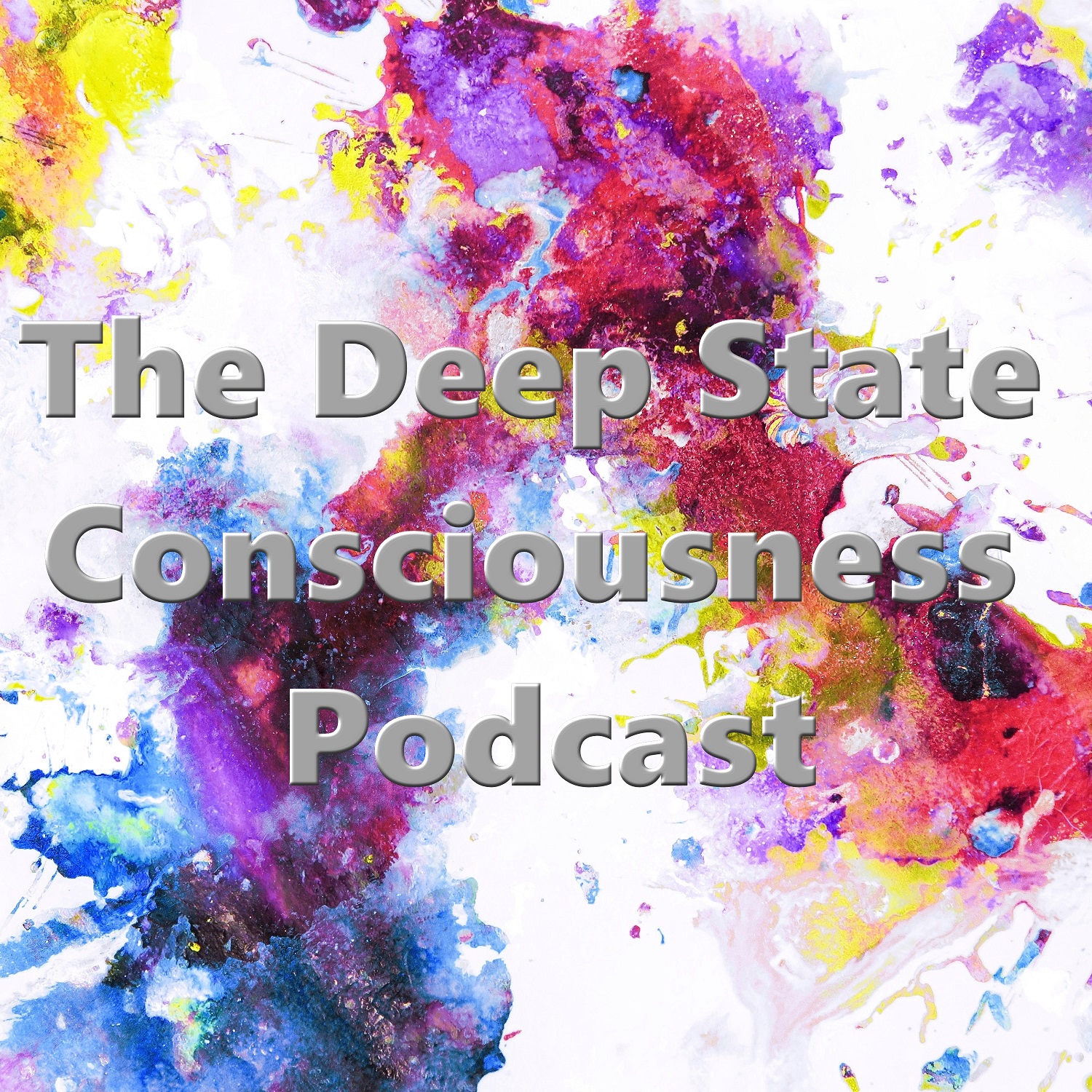 Hello and welcome to the DSC Podcast. Step inside and join our conversations as we seek the depth in all things. Be it mysticism, therapy, mythology or world events – we will seek not to find answers but rather to come up with ever better questions. Hosted by Richard Cox.
Episodes
Saturday Jun 25, 2022
Saturday Jun 25, 2022
Dr. Meryl Nass was a key figure in bringing to light that toxic doses of the drug hydroxychloroquine were being administered in medical trials—with lethal effects.
In this interview I ask Dr. Nass whether the deaths caused by such trials were substantial enough to significantly impact the excess mortality rate. Dr. Nass also addresses the efficacy of hydroxychloroquine and ivermectin, as Dr. Fauci's preferred antiviral remdesivir, and the vaccines.
We then talk about how Dr. Nass has had her medical license suspended, been subject to a psychiatric evaluation, and the deeper agenda lurking behind COVID. 
Notes:
Dr. Meryl Nass - https://merylnassmd.com/
Dr. Nass' articles on hydroxychloroquine overdoses:
https://merylnassmd.com/who-trial-using-potentially-fatal/
https://merylnassmd.com/even-worse-than-recovery-potentially/
How a false hydroxychloroquine narrative was created, and more:
https://merylnassmd.com/how-false-hydroxychloroquine-narrative/
Graphs comparing mortality rates across Europe:
https://euromomo.eu/graphs-and-maps#z-scores-by-country
Virus Mania:
https://tinyurl.com/n8hy83dv
COVID-19 (excess) mortalities: viral cause impossible—drugs with key role in about 200,000 extra deaths in Europe and the US alone: https://realnewsaustralia.com/2020/10/01/covid-19-excess-mortalities-viral-cause-impossible-drugs-with-key-role-in-about-200000-extra-deaths-in-europe-and-the-us-alone/
PCR Pandemic: Interview with Virus Mania's Dr Claus Köhnlein:
https://odysee.com/@drsambailey:c/pcr-pandemic-interview-with-virus-mania:9
FDA Approved Remdesivir for 28 day old babies. What you need to know about this drug:
https://merylnassmd.com/fda-approved-remdesivir-for-28-day-old/
On vaccinating Children:
https://merylnassmd.com/the-most-important-study-of-vaccine/
https://merylnassmd.com/fda-approves-booster-for-kids-as-young/
Is the Virus Real?
https://merylnassmd.com/again-is-virus-real/
 
A State of Fear:
https://tinyurl.com/5n892tf4
The Epoch Times: Police Report Proves Plainclothes Electronic Surveillance Unit Members Were Embedded Among Jan. 6 Protesters:
https://www.theepochtimes.com/exclusive-police-report-proves-plainclothes-electronic-surveillance-unit-members-were-embedded-among-jan-6-protesters_4527036.html